This content has been archived. It may no longer be relevant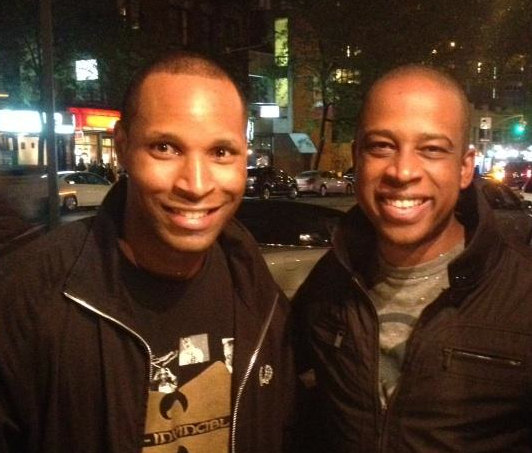 DJ Suga Ray wrapped up his summer with a string of events. The latest, an event with 30 Rock cast member Kevin Powell and fashion event with AOL and StyleList.
Known for his fast record flipping and live remixes, Suga Ray is the ultimate party DJ. From hip-hop to reggae to rock to soul, Ray is comfortable with every genre of music and has an encyclopedic knowledge of mainstream hits and underground classics.
He has rocked practically all of NYC's top clubs over the past few years and has established himself on the private party circuit as well. Suga Ray has spun parties for celebrities like Jennifer Aniston and Ludacris, holiday parties for companies like Google, and after parties for events like the Tribeca Film Festival and HBO premieres. With his amazing versatility and raw talent, Ray has emerged as the next big DJ in NYC.