This content has been archived. It may no longer be relevant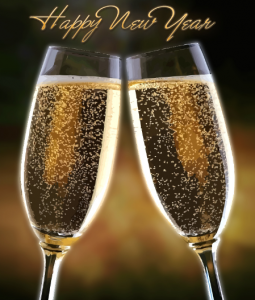 So this year we're scrapping the resolution thing and going on the hunch that 2012 will be a slamming year for not only the HyPursuit staff but also for our loyal viewers, followers, supporters and friends. Thanking you for a great 2011 and toasting to 2012!

Have a Happy & Safe New Year!