This content has been archived. It may no longer be relevant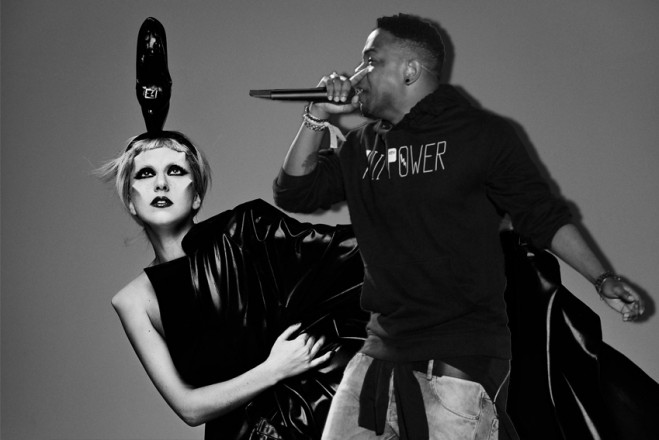 Seemingly out of nowhere comes the demo version of Kendrick Lamar's "Don't Kill My Vibe" which features vocals from none other than Lady Gaga. On this version Gaga is singing the chorus on the good kid, m.A.A.d city standout track, whereas on the album it is mostly Kendrick's voice.
Gaga and Lamar also recorded a track entitled "Partynausous", but that was also cut from the album. In a letter posted on her website, Gaga cited a disagreement with Lamar's record label as the reason for the decision.
"When I collaborate with an artist I work solely with them, not with their camps or management. Its purely organic and creative. I love Kendrick dearly as a friend, but was not willing to compromise musically to the changes his team was making to my music."

"This is why I am not [on] his record. I have a very specific vision as a producer and songwriter, and I always have. That song will be released at a different time, for a different project. I love you, and think you should check out his stuff because he is truly great. He's a good kid, its just sometimes a mad city."
Listen below and watch the accompanied visuals after the jump.