This content has been archived. It may no longer be relevant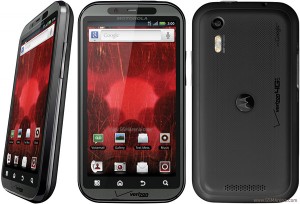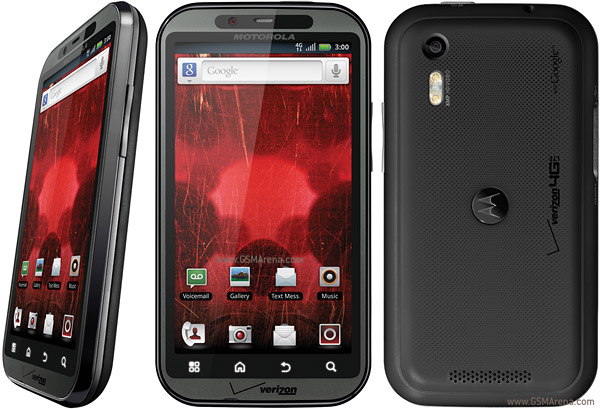 The latest 4G smartphone Motorola Droid Bionic brings about a new level in social connectivity, mobile business and gaming & media. Making its debut this month the Droid Bionic features a sleek design, dual core processing power, 8-MP camera; full HD 1080p camcorder; front-facing video chat camera; Bluetooth stereo music; 16 GB memory plus 16 GB microSD card; corporate and personal e-mail and up to 10.8 hours of talk time. The Droid Bionic runs the Android 2.3 operating system (dubbed Gingerbread)
–the fastest version of Android available for smartphones yet.
Upgrade NOW to the New Motorola
DROID BIONIC 4G Android Phone
The DROID BIONIC's multiplayer gaming capabilities allow you to challenge friends to live peer-to-peer gaming, viewed through the device's 4.3-inch qHD quality screen that delivers console-quality graphics. The integrated HDMI connectivity also enables you to connect the device to your HDTV (or HDMI-compatible monitor) to experience your games, as well as purchased HD content in full 1080p (HDMI cable sold separately).
For multitaskers, the DROID BIONIC's Mirror Mode function enables simultaneous streaming of video to the TV and on the device. You can also wirelessly stream video and audio to compatible DLNA devices.
As a fully featured work device, the Motorola Droid Bionic comes equipped with corporate e-mail, remote wipe and data security, and encryption capabilities that IT departments appreciate. It also features productivity tools such as Quickoffice for document review and editing, full calendar management, one-click access to conference calling, and a full suite of Google applications and services.