This content has been archived. It may no longer be relevant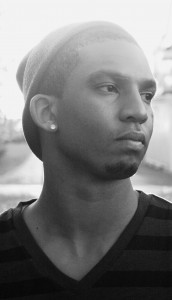 By Brian Bowers
Oftentimes, when people think of a "soul artist" they are inclined to assume that the artist is some variety of singer or vocalist. If I said an young up-and-coming rapper by the name of Mariyo Deon is a soul artist many people would think I've officially lost my mind. Well, I've said it more than once thus far, and the fact remains that that I do believe Mariyo Deon is in fact a soul artist. This is less in the sense of industry "categories" and more from this fact: his music is from his soul, his life and his experience. With a style that fuses hip-hop and R&B,  his sound is the direct result of being surrounded by musicians and music. Whether it was his Grandmother directing the church choir, or his father singing on Sunday morning, he is an heir to a natural, honest musical expression that is his own.
When conversing with Mariyo about his music it becomes apparent that Mariyo is fearlessly aggressive and passionate about music and success. "Michael and I have this thing where we say good is not enough. Don't just be good, be great. You gotta be great." The Michael he is referring to is Michael Redmond, an impassioned future music executive who serves as Mariyo's manager.  Both seem to possess an insatiable desire for success and at this rate, it seems the two are poised to take his career to the next level.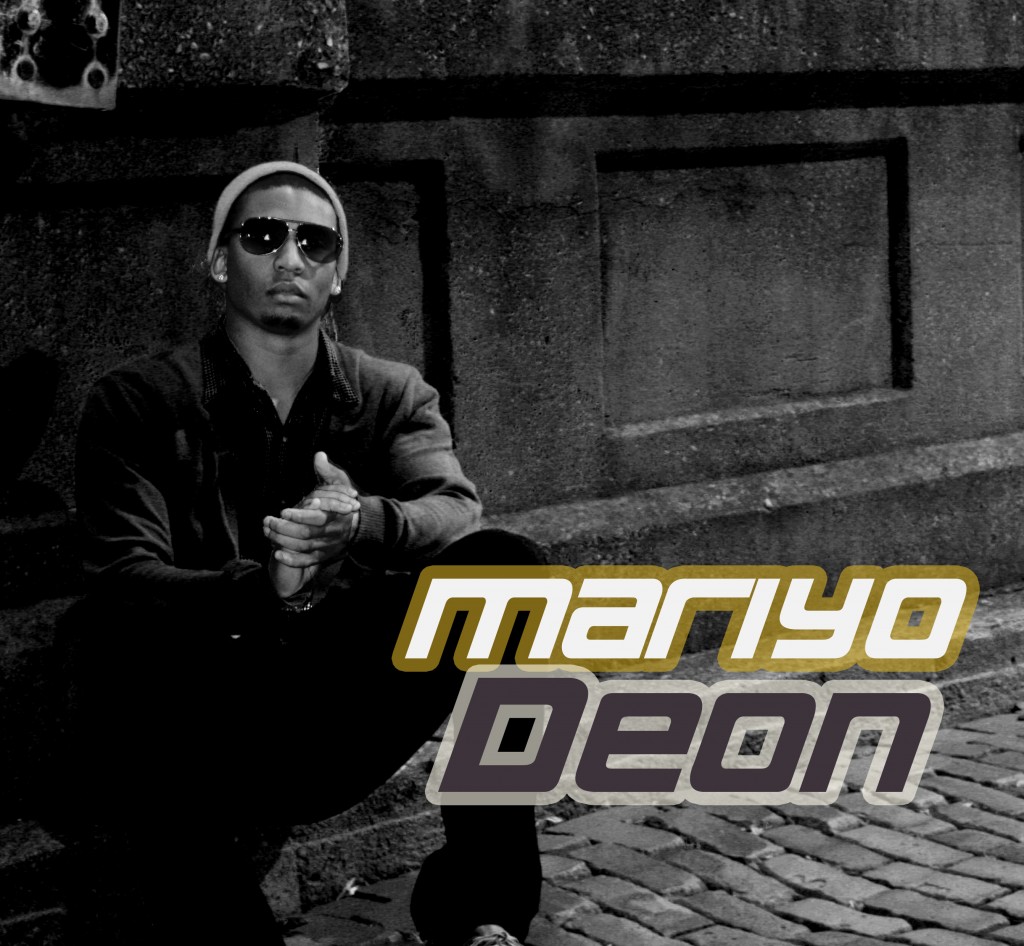 In his blatant refusal to adhere to musical genres and expectations, he is naturally a rebel. With a diverse and eclectic musical pallette, his musical interests and experience ranges from techno, to rock, to R&B—yes, he can sing as well. "I've worked with artists from Canada, from England…done pop, the techno thing…all of those things I am very capable of doing and I am comfortable with. But the music I am doing right now I am great at." Later on, he admits somewhat shyly that he is "better at rapping, good at singing…I can hold a note. It comes from being around music." Although he cites stars such as Drake and Kanye West as influences, he also mentions musical figures such as Maroon 5 and the iconic Quincy Jones. "If it were a perfect world…if I could do a track, it would have to be a band — Maroon 5. They have a very soulful sound…not far fetched from what I am living and experiencing."
With the advent of social media and social networking sites, the sheer volume of music released digitally is overwhelming. Many artists face difficulty trying to stand out in an oversaturated music market . Despite these challenges, Mariyo has garnered a rather large following both locally and on the web. The viral internet campaign "Who is Mariyo Deon" launched by Michael Redmond and his associates was effectively used to raise interest in the artist amongst the blogosphere and internet community.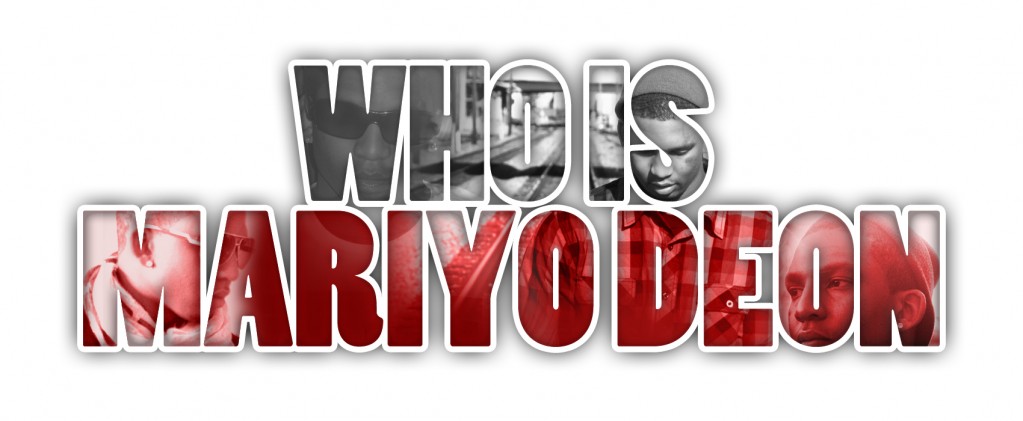 Most recently, Deon released "Who is Mariyo Deon," a mixtape featuring a wide range of original music, interpretations and styles. Tackling "coming of age" issues dealing with relationships and love on songs such as  "Silly Love Song" to radio friendly anthems like "Chucks," it is a solid musical offerring. After listening to the project, the one thing that remains clear is that Mariyo is human, fluid, growing and evolving. "I work hard to improve all the time…I've not always made the best decisions in life, but I've done things that I thought were best for me at the time." In a business of smoke and mirrors, Mariyo is determined to remain true to himself. When asked whether or not he feels pressure to conform to industry expectations of young, Black male rappers Mariyo responds "I don't feel pressure…I don't change anything to fit, or to be marketable. Everything I do is all real life." "Who is Mariyo Deon" showcases the natural ability and talent of a burgeoning young artist who is coming into his own both as an artist and as a young man. "I want people to know, feel and connect to me."
Being a recording artist is hard. There are those who enter in and change with the times while trying to "fit in." Then there are those who come and go because of an inability to find a niche. One can only believe that Deon will last beyond both of these scenarios and find success in this industry of constant change. The fearlessness and audacity of Mariyo suggests not only is he ready and willing to sacrifice all to reach his desired level of success to reach success, but he has the follow through and passion to make it. This idea was evident when Mariyo said confidently and unabashedly, "Everything is something I have lived, its all music to me."