This content has been archived. It may no longer be relevant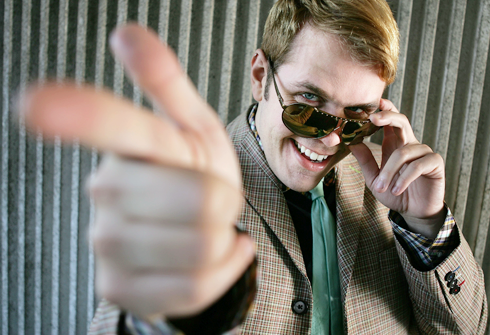 Despite the fact that he has vowed to change his ways, the infamous celebrity blogger Perez Hilton will continue to remain a notorious brand and media outlet. This is possible how?
Simply being Perez Hilton — aside from the crude humor and 'celebrity juice NOT from concentrate' that initially propelled him to stardom, the fact remains that he created an extremely viable brand that captured an audience of loyal fans and followers.
And, although he's dubbed the 'Queen of Mean' due to the nasty content typically posted on perezhilton.com he does indeed give people what they want; celebrity news and gossip. Besides that, just because you change directions doesn't give the brand an automatic death sentence. When Whole Foods discontinued all Kombucha products because of its alcohol content people didn't stop shopping there.