This content has been archived. It may no longer be relevant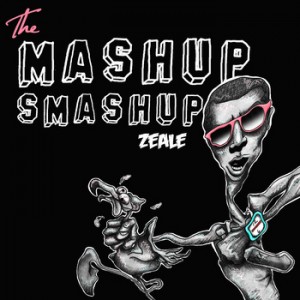 We predict that ZEALE RapZ will be one of the artists to look for in 2012. His eclectic style offers a new perspective on the future of indie hip hop.
Released last summer, The Mashup Smashup mix is undoubtedly one of our favorite mixtapes. The project features mashups that includes some of ZEALE's favorite artist like Ghostland Observatory, The Black And White Years, Ratatat, Grizzly Bear, and more.