Turning Creativity into a Daily Practice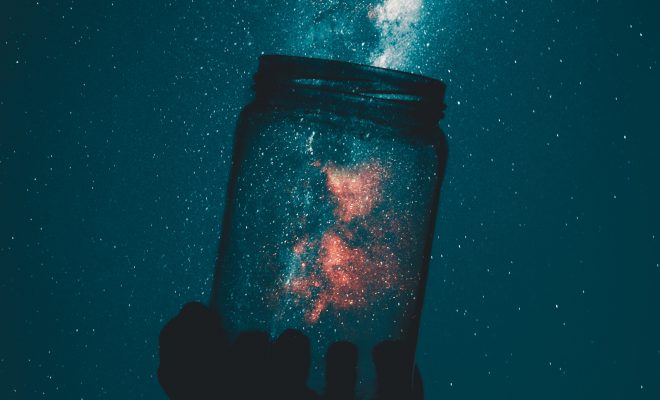 The process of creation usually starts with the thoughts that bounce back and forth in our minds before we get to the point of creating the vision we see. Each person is born with their own creative faculties that serve them well if they are aware of how to use them and also when they acknowledge that such faculties are at play. You have to know what tools are available to you before you can use them, right?

Being able to create goes far beyond what we can imagine but for the sake of our daily lives we can capitalize off each moment by choosing our experiences and this starts with what's on the inside – what's in our thoughts.

A few questions to consider:
What are you creating in your daily life? Are you using your creativity to bring about a fun and energizing work environment? Do you put any thought into the types of experience you want to have each day?

During the week we should get into the habit of creating our experiences and away from just allowing things to be as they are. When we actively participate in what's going on around us we can easily tune in make the best of each day by the choices we make. This is what creating experiences is all about. If you begin to start your day with this knowledge in mind the results can be very profound. Your creativity is not limited to writing and journaling – you can use your creativity to visualize and imagine whatever it is you desire to experience. To offer a bit of advice a bit of mindfulness is needed so that you can be fully aware of your power to create but once you form a habit of this practice your mindset will eventually tune into it like second nature. There's nothing to loss by giving it a try. So, how do you turn your creativity into a daily practice?

Check out some ideas below to get your engine going in the right direction – there's no right or wrong way to be successful at this but you should make a committed effort to adopt a daily practice that can become second nature later down the road.

1. Lay the foundation. Put some effort into visualizing or imagining the experience you'd like to have at work, school or during a date. Before you venture into the actual experience set it up in your mind the way you'd like things to play out. Needless to say, you want to make sure positive energy is behind your thoughts you can even turn a previously unfavorable environment around by first creating one you enjoy in your mind.
2. Take notice of your experiences. When you start with this practice it's important to make notes on what you're creating so that if you happen to experience something that you don't like you can take the necessary steps to change it as you create a better experience. Same goes for creating the things you desire – if you notice that you've created something wanted you can channel more of that positive energy in your mind to allow more of it in. The key is to notice what you don't want so that you can change that experience to focus on the things that you do want.

3. Be on purpose. Practice. Like with any skill you want to develop you must get into the habit of doing it several times before it will become an automatic action, you will need to practice it. This means being intentional in setting your day the way you see it in your mind. Create it in the mind first. Trust in the power from within to create what you want without.

We have more power than we know to control to some degree the things that happen around us. It takes continual practice and the willingness to be responsible for our own experiences. The ability to create is one that should always be highly regarded, honored and respected as no other species on this planet has the capacity to create. As you get better as this practice you will come to realize more of the potential you may not have known existed within you.