Focus on Building Your Vision, Not Investment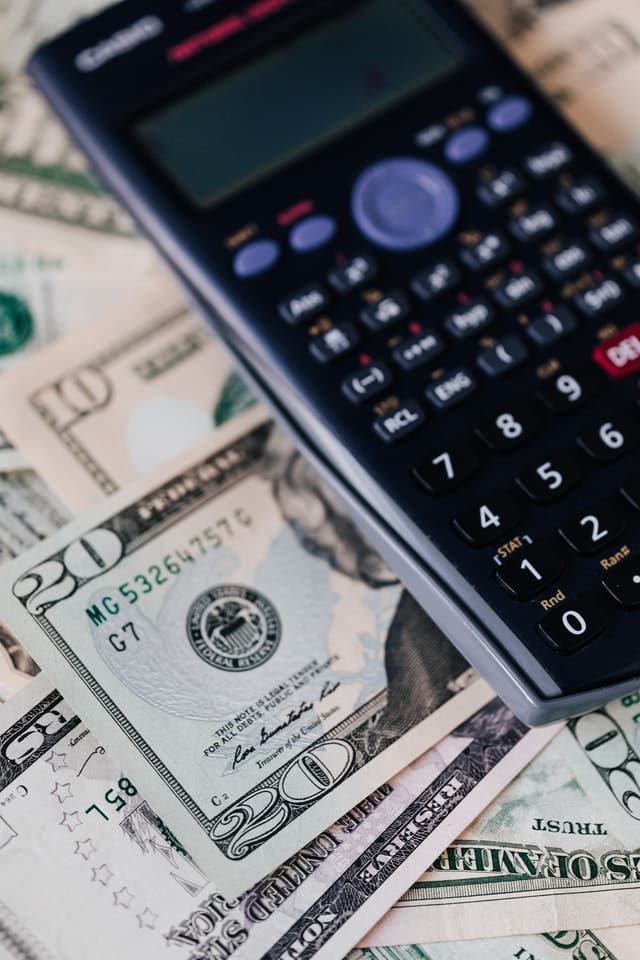 We've all heard stories of savvy entrepreneurs who have created products and launched businesses in the basement of their parents' basement, garages, and even in dorm rooms. In each of these stories, we find the common theme of the creator possessing an authentic passion for their product or service. This passion continues until their product has reached a level of success where investors and other agencies take notice. Before you can blink, the entrepreneur is offered funding from an investor or firm.
Suddenly, before you know it, the passion for creating that once thrived inside the parents' basement or dorm room dwindles. The investor introduces their requirements and product development requests. Now, the budding entrepreneur has a new set of criteria he or she must meet to fulfill their obligations to the investor.
In scenarios like these entrepreneurs give up their creative power to grow their business. While this can certainly work in their favor, anyone who plans to contribute to the creative aspects will want to be very careful. Make sure you're not relinquishing creative control in exchange for money.
Focus on Creating What You Love
Unless your goal is to sell off your company, make it a priority to keep your vision on creating the products that you love. By this, we mean putting your energy towards building a solid business foundation that will allow growth. Not only an increase in revenue but also an increase in growth and expansion of products and services. When you genuinely enjoy working within your business with plans for its sustainability, securing an investor becomes less of a priority.

One of the advantages of entrepreneurship is the flexibility and leverage of steering your own ship. You don't need approval or an advisory board and you're free to experiment to see what works and what doesn't. Seeking investment removes some of that leverage and more negotiating is required.

The vision you have for your business is what makes it unique. No amount of investment can replicate a creative pursuit fueled with vision and passion. Before seeking investors who can potentially catapult your business to the next level, ask yourself if you're willing to part with your creative vision.