5 Best YouTube Channels to Inspire Emerging Entrepreneurs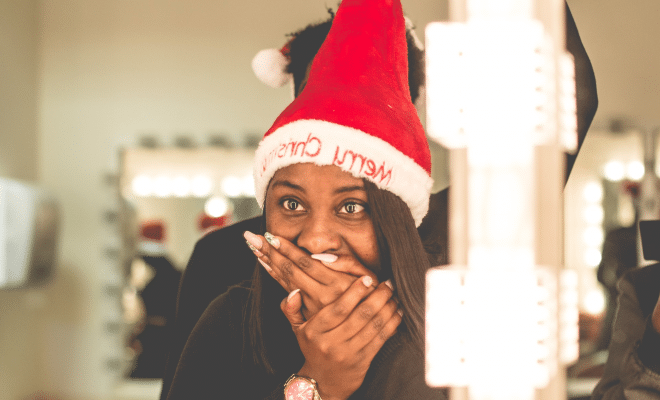 One of the best things about being an entrepreneur today is the seemingly unlimited access to information. The Internet is a treasure trove of learning and it's where you can find anything and everything, but there's a catch. With the enormous amount of information on the Internet, it will be hard to find the right, quality information that you truly need.
YouTube channels have become powerful tools for learning, and knowing the right channels can help keep you informed about latest trends and developments that can help your business.
This article lists down 5 important YouTube channels that will surely educate and inspire you.

GaryVee
By Gary Vaynerchuk
Gary Vaynerchuk is a serial entrepreneur, best-selling author, and the CEO and founder of VaynerMedia. On YouTube, Gary is the host of the #AskGaryVee Show, a business and marketing focused Q&A video show where Gary gives advice on marketing, social media, entrepreneurship, and everything else you've been afraid to ask but are dying to know.
Behind The Brand
By Brian Elliott
Hosted by Brian Elliott, Behind the Brand is a show about innovators, entrepreneurs and the stories behind their success. It's like a backstage pass inside the minds, companies, and lifestyles of some of the smartest and most interesting people on the planet.
Marie TV
by Marie Forleo
Marie Forleo's mission is to help people realize their greatest potential and use their unique talents to change the world. She's been featured in Oprah, Entrepreneur Magazine, Fast Company, Forbes.com and The New York Times, among others. Marie has been interviewed by Tony Robbins as one of the world's leading lifestyle and online marketing experts and mentored young business owners at Richard Branson's Centre of Entrepreneurship in South Africa. In her award-winning online show, MarieTV, Marie answers viewer questions and provides tips for living life to the fullest, and turning your dreams into a profitable reality.
Ask Jay
by Jay Adelson
Jay Adelson is a serial entrepreneur, having built companies such as Equinix, Digg, Revision3, SimpleGeo, and Opsmatic. Jay currently serves as co-founder and General Partner of Center Electric, a venture firm. On his channel Ask Jay, Jay Adelson gives tips, advice and real-life stories from the trenches for aspiring entrepreneurs and future CEOs. The show offers an inside look at each stage of launching and operating a company, everything from formulating and tweaking an idea to choosing the right type of investors.
Brian Tracy's Success Channel
Brian Tracy is the most listened to audio author on personal and business success in the world today. His fast-moving talks and seminars on leadership, sales, managerial effectiveness and business strategy are loaded with powerful, proven ideas that people can immediately apply to get better results in every area.
YouTube has now become the go-to site not just for funny cat videos but for real learning. You just need to know where to subscribe. We hope our list can set you off on the path to deeper discovery.