ATW: Around The World with Tonia Boujee Cosmetics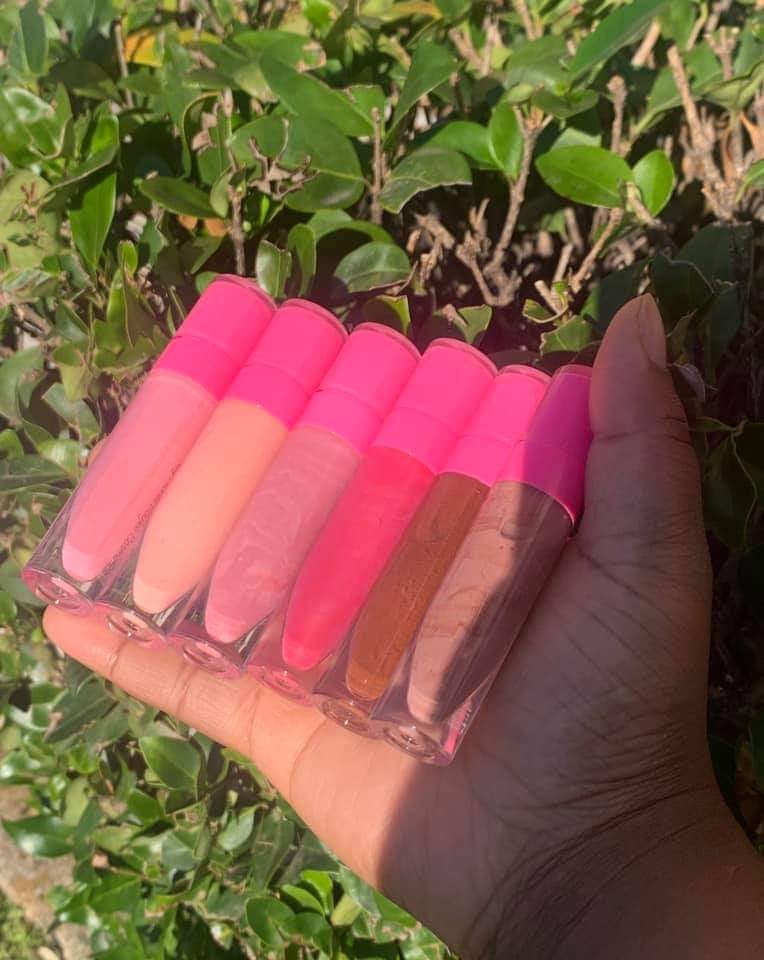 In this interview we visit with the creator of Tonia Boujee Cosmetics. Tonia shares the inspiration behind her signature line and what we can expect from the brand in 2021!

1. Thanks for visiting with us! Tonia Boujee Cosmetics offers a variety of beauty products from lip scrubs, to skincare, and growth oil for men, what inspired you to launch your own cosmetic line?
What Inspired me was watching other Young Black Women Entrepreneurs on YouTube. I was like I wanna be successful I want too sell affordable Cosmetic Products. The first product I thought of was Lip Gloss!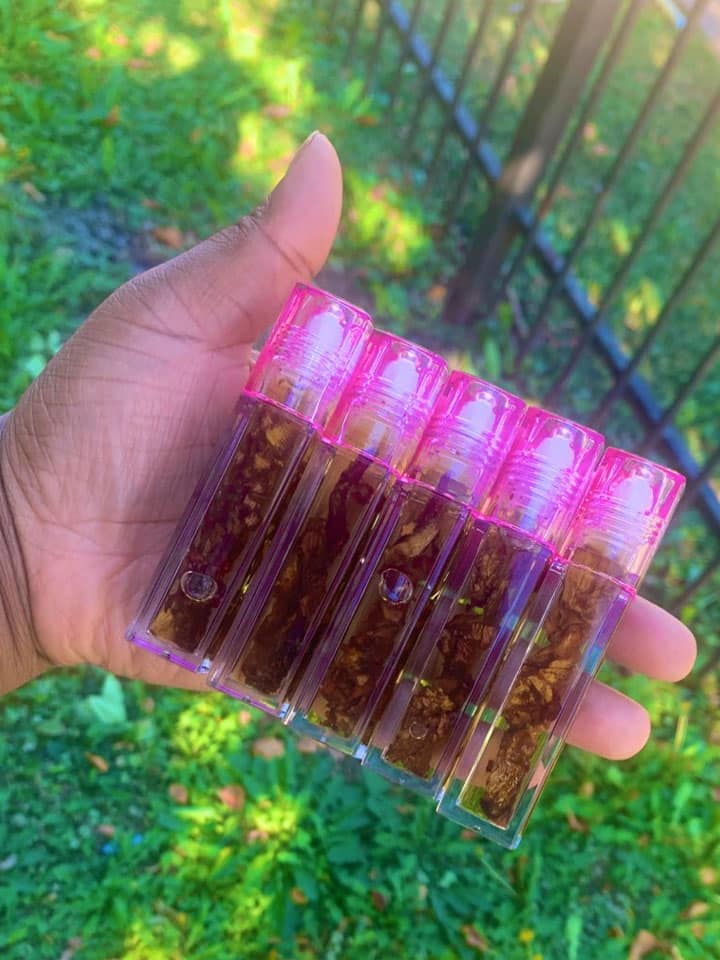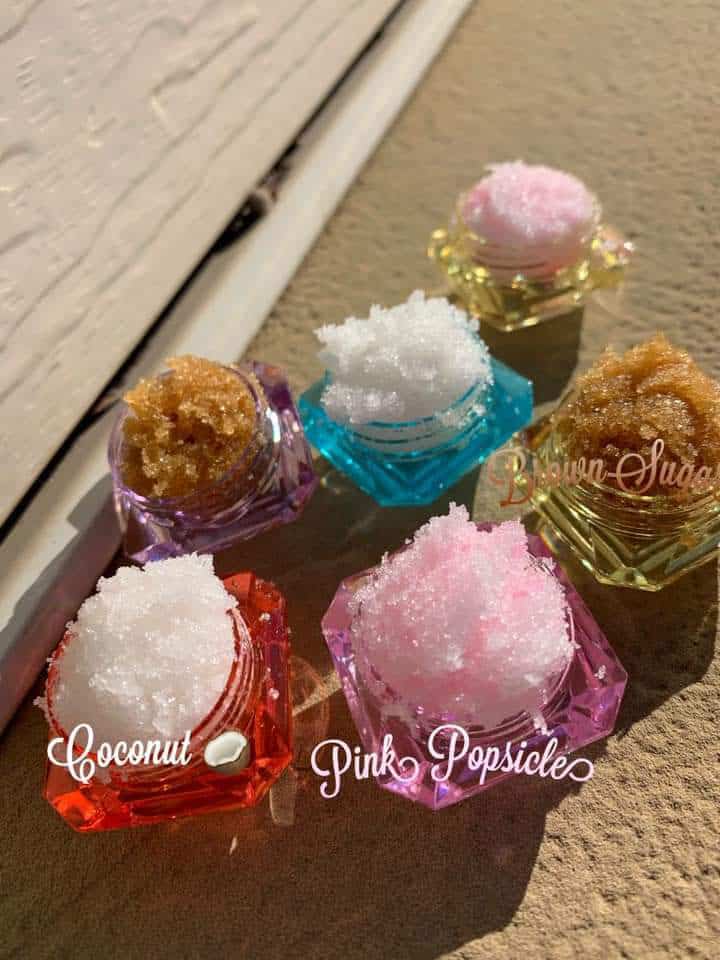 2. You launched the online store in 2019, as an entrepreneur, what was that process like? Were there any obstacles you had to overcome?
The process of opening up my Online Cosmetic Store was long! From Ingredients I wanted too put in my products to my website. I definitely came a long way. The only obstacle I faced was my website. I wanted it too be perfect. It took me a month to get my website to where I want it. I definitely had a lot of patience and accepted and learned from my mistakes I made while making my website and products.
3. What do you enjoy most about creating your own products? What makes them unique?
What I enjoy most about making my products is knowing a person trust me enough to take care of their skin. All of my products are infused with Oils that helps promote Healthy Skin. While I'm Preparing my products the only thing that goes through my head is "They Are Gonna Love It"!. What makes my products Unique is they moisturizing the skin and also protecting the skin at the same time. Each Oil I use has different benefits on keeping the skin glowy and healthy as possible.
4. What's your most sought-after product right now?! Do you offer customized orders?
My popular product right now are my Nude Collection Glosses which is called "Don't Leak My Nudes". The Collection varies from different Nude Colors and will Go Great with any Skin Complexion. I offer Wholesale on My Glosses, Lip Scrubs, Body Oils and also Lip Oils. For Wholesale on the Glosses you can pick and choose which Collection you would like to wholesale and choose the Color of Glosses from that Collection. Easy Right? Lol
5. What changes have you noticed in the cosmetic industry over the past few years?
One change that I noticed over the pass few years and that the Cosmetic Industry is growing rapidly.
6. What's in store for 2021 – Any new product in the works?!
This year I'm dropping Lip Liners, Lip Sticks and also Lip Balms and Soap!
7. Let us know where we can order Tonia Boujee Cosmetics and how to connect with you online.
I can be contacted via toniaboujeecosmetics@yahoo.com
My website is www.toniaboujeecosmetics.com
Make sure to Follow Us on Instagram @toniaboujeecosmetics