This week we're pleased to feature talented writer and poet Anthony Doyle. The Houston native captivates his audience with the written word fusing unforgettable context and character in each line he writes. Check out the interview and his beautiful visual of his poem, "Waterfalls" below.

HYP: What do you enjoy most about writing and the process of creating a story through your poetry?
The process itself makes the most of a talent that synthesized to my personality.
HYP: Were there any specific sources of inspiration behind your latest project "Reluctant Seductions the Red Light Stories?" Tell us about that project.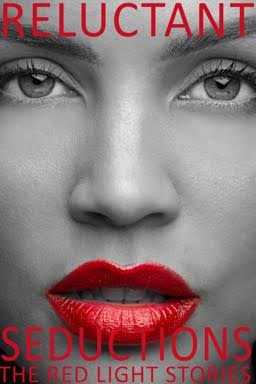 Inspirations came, and still do from life in general and the struggle to manage truth from the superficial, and what we're willing to settle for each day. I'd like to think the material in Reluctant Seductions The Red Light Stories is more stage driven than my first book English Toffee and Broken Hearts. The new book has a showtime feel to it that I feel the reader will visualize page by page.
HYP: Is there a specific topic you enjoy writing about over others?
Topics are like music, there are too many genres to choose from, so I can't have a favorite.
HYP: As a writer, do you believe there's a significant difference between writing poetry for a book vs writing lyrics from a song?
Poetry has unwritten rules I try to follow, but with the second half of the "Seductions" project involving music in early development, I'll be free to loosen up some of the rules I follow for the songwriting.
HYP: How do you think poetry shapes or contributes to our lives?
It gives the writer and reader to communicate shared experiences, dreams and desires.
HYP: What words of encouragement can you offer aspiring poets and other writers who are working on their craft?
Be yourself!
HYP: Where can we purchase "Reluctant Seductions the Red Light Stories" and connect with you online?
Reluctant Seductions The Red Light Stories is currently available on Amazon in paperback and ebook. Related social media and connection information coming soon.